Let's have a conversation
Building resilience through sustainable energy systems
Connect

with our experts!

Arcadis operates in over 70 countries with over 36,000 employees. To help us guide your enquiry, please fill in the fields below.
About
Our Urban Resilience approach is focused on protecting our natural environment and resources while powering the world for future generations.
At Arcadis, we are creating stronger communities, a more sustainable planet, and improved quality of life.
Connect with us to find out how we can provide solutions to your Resilience challenges.
Contact Us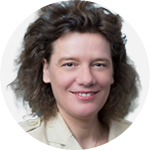 Carolien Gehrels
Global Solutions Director
Energy Transition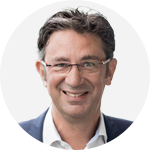 Frank Goossensen
GBA Sales Director
Resilience