Let's have a conversation
Industrial Manufacturing
We provide world class resources to communities around the world.
Connect

with our industrial manufacturing experts!

Arcadis operates in more than 70 countries with over 36,000 employees. To help us guide your enquiry, please fill in the fields below.
About
We drive innovation in the architecture, semiconductor, life sciences and engineering spaces to improve sustainability and drive resilience. We partner with organizations around the world to create tailored solutions that solve everyday challenges.
We're solving the most complex engineering and life sciences challenges the biggest organizations in the world are facing today.
Tailored solutions that solve real world problems.
World-class resources that drive sustainability and resilience.
Innovative technologies that help our communities.
Partners that trust us to deliver and support their journey.
Connect with us to discuss how we can make your vision a reality.
Contact Us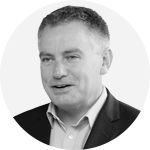 Gerry Hamill
Global Business Development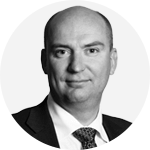 Martijn Karrenbeld
Global Director Private Sector Industries / Manufacturing