Let's have a conversation
Creating the future of mobility today
Connect

with our mobility experts!

Arcadis operates in over 70 countries with over 33,000 employees. To help us guide your enquiry, please fill in the fields below.
About
Futureproofing Mobility is about innovation at every stage of the design, build, maintenance, and operations of an organization. It is about resilient business continuity and how well the transportation network, its assets, and all its stakeholders are set up to respond to disruptive events.
At Arcadis, we're making the future of mobility possible to enable:
Business continuity amid disruptive events as well as managing ageing assets
Safer, efficient and sustainable journeys for users
Integrated and smart transport solutions
Healthy, green and sustainable environments
Connect with us to find out how we can help you Futureproof Mobility in your region.
Our Global Mobility Solutions Experts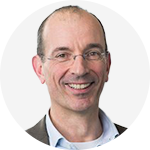 Bas Bollinger
Global Solutions Director
Rail & Transit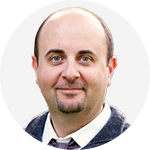 Ramin Massoumi
Global Solutions Director
Connected Highways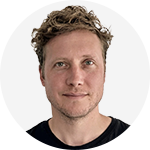 Simon Swan
Global Solutions Director
New Mobility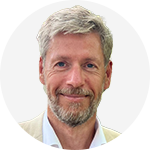 Nick Hutchinson
Global Solutions Director
Integrated Airports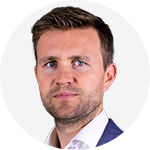 Jasper De Lange
Global Solutions Director
Port Infrastructure