Let's have a conversation
Digital Products
We blend proven advisory solutions with cutting-edge innovation to bridge the gap between knowledge and technology.
Connect

with our digital product experts!

Arcadis operates in more than 70 countries with over 36,000 employees. To help us guide your inquiry, please fill in the fields below.

You'll always have the option to unsubscribe or opt in to specific communications by visiting our preference center.
About
We are on a mission to empower our clients worldwide with the data-driven insights they need to navigate today's challenges and address tomorrow's uncertainties with confidence and agility.
Our approach combines the best of our proven consultancy with innovative products, bridging the gap between knowledge and technology.
In partnership, we help our clients make integrated and sustainable decisions to optimize their operations across the following areas:
Transportation technologies
Revenue systems
Digital asset management
Smart buildings and communities
Connect with us to learn about our digital solutions and products.
Contact Us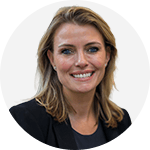 Juud Tempelman
Global President
Intelligence and Advisory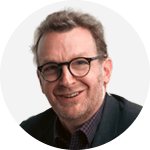 Kevin Bebenek
GBA Officer
Intelligence